RE: Youtube issue on H1
Hi,
With the YouTube of the new firmware (1.5.5), some videos have the blue effect but not all of them. That's why I didn't notice this blue effect right away...
So I installed Smart Youtube (v6.16.17) from Aptoide but it didn't work on my H1...
Then I downloaded the latest stable version from the official website:
https://apkfolks.com/smart-youtube-tv-apk/
and everything works !
My Smart Youtube version is 6.17.284.
So for the blue effect videos, I'll use Smart YouTube!
Et voilà!: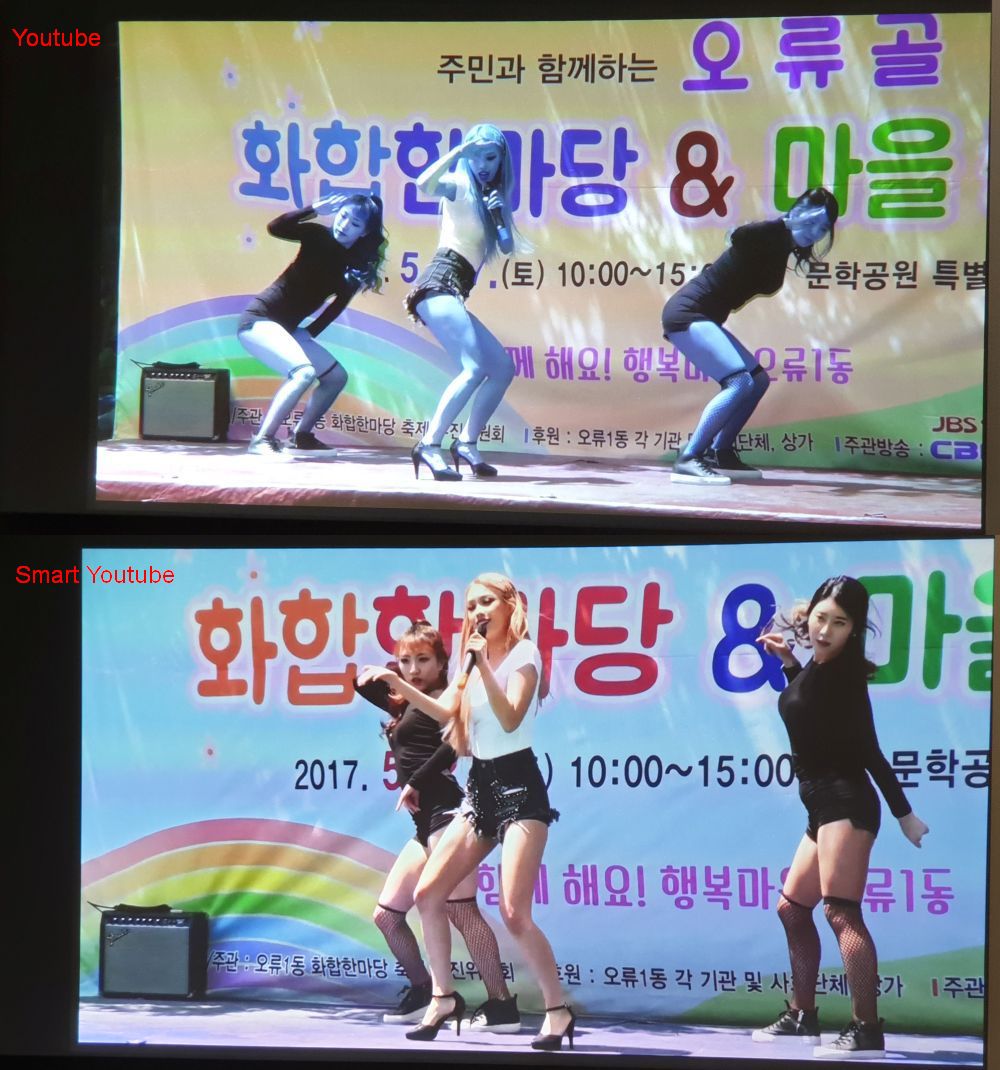 posted in H1 Global version